Hi, in this article I will tell you how to easily install the WIFISLAX operating system. You do not have to get fake information from various sources on the Internet. We install this lunix distribution on our device in a very simple way. All you have to do is sit back and follow the steps. You can ask questions about the parts you do not understand under the subject.
NECESSARY THINGS WE NEED

➣

A flash memory with at least 8 GB of space


➣

Approximately 2 GB internet package (* for downloads)


➣

Computer

DOWNLOAD PROCESS

→

This place is very important. Do not download from anywhere other than the original ********




okey then lets go here
​
This is the only address where you can download the original WİFİSLAX. Downloading from elsewhere will put your operating system in serious danger and may be corrupt or incomplete.
·

Here you see a lot of ISO files and download links. Don't get confused. Here I will show you the most stable and working operating system you need to download.
There are two options that we can download here.




➣

First one is wifislax-4.12



➣

And wifislax-4.11
If we come to the reason. These two versions are more stable and work better than other versions.
https://mega.nz/file/bw4gQQKK#AtifFg3WT17XEoYvUMH2mGBYm_z03_ZYcxgCkgxJOLc
https://mega.nz/file/39h3yL4b#xgE2TWweCXthja2c1HUQqk6MvTHihm9rHmK-7P9-hOo
➣

Let's download the ISO file and continue the process.
Now we need to print this file to our usb memory. We need an external program for this operation.
go here :
Let's download the latest version from here
➳
Don't worry it's completely free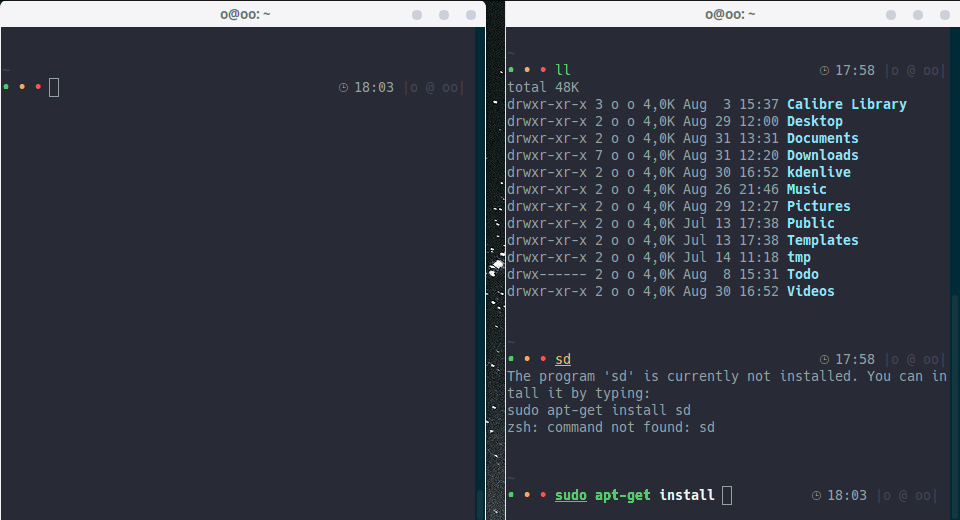 Using this, we will print the ISO file that we downloaded our usb stick. I would like to add a small point here. If you don't want to use

Rufus

, you can use this app instead.
➣

Let's plug the USB memory into the computer


and open

Rufus

or what are u want program
1-)
Here we select the usb drive to overwrite

2-)
Here we rename

3-)
We start the process

After printing the usb memory, we

BOOT

it with our computer.

When we see this screen, what we need to do is select the first option and enter it.
This screen has appeared, again we choose the one at the beginning.

and happy ending
your installation is complete. Thank you for reading







​